In a 9" x 10" format with 18" two-page spreads.
Evocative photography and text transports the reader to distant locales in Vietnam, Laos and Cambodia unveiling the incredible contrasts between rural and city life still present there in this 21st century. Addressing the cultural diversity of this region and its challenges, Contrasts 21c - People & Places draws attention to the conflicts between self-sufficiency and sustainability in an admixture of ancient tradition and present-day reality.

Beautifully expressed in vibrant color with descriptive text, Contrasts 21c is a photo essay about people and places, sensitive to the human condition and the built and natural environments. It brings to life an eye-opening pictorial about human adaptability in these lands of stunning beauty.
As one reviewer said: "If paper and ink can be said to capture the spirit of something, this would be it . . . It isn't the usual tourist board stuff."
Published by LIBRI Publishing, released October 2018.
A few of the 256 pages and spreads.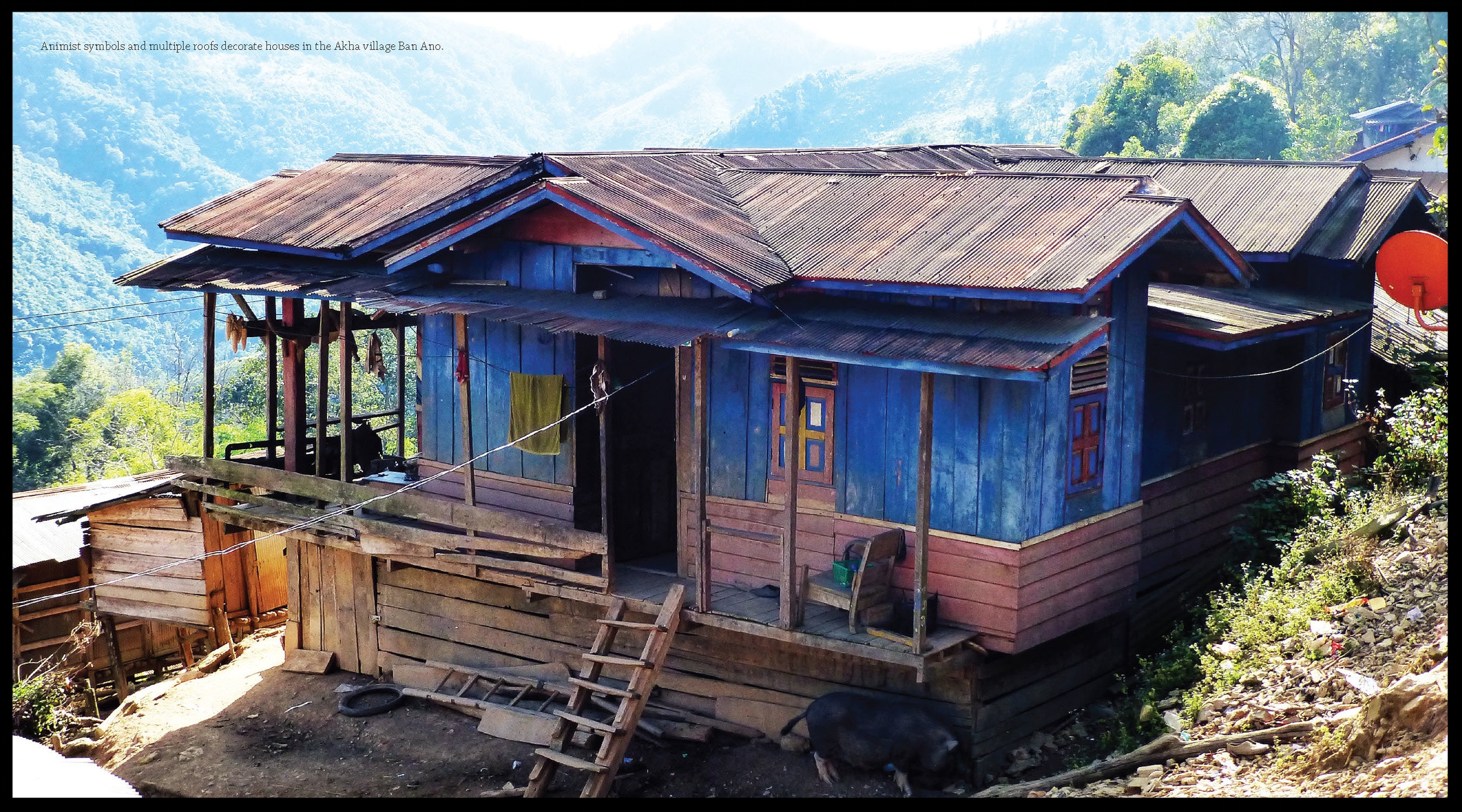 These are just a few of the 170+ photographs in Contrasts 21c
- scenes of Vietnam, Laos and Cambodia.
The author's proceeds from publication will be donated
to assist youth and educational organizations in this region.

IN STOCK NOW.
About the Author
Photographing people and places on five continents for over 40 years, Bill Caplan holds a Master of Architecture from Pratt Institute and a Materials Engineering degree from Cornell University. His interest in human ecology (the connectivity of people, the built environment and natural environment) developed over a decade of architectural and environmental research following a long career in technology. Having engaged with programs from sequencing the human genome to space exploration, Caplan focused on issues that impede people-friendly and sustainable architecture. After authoring Buildings Are for People in 2016 (Libri Publishing), he turned to his camera for this photojournalistic essay.
Published by LIBRI Publishing. Distributed is the US & Canada by IPG.